Image Consultancy and grooming for Teenagers
Our workshop (9 sessions of about 2 hours each) and tutorials are engaging, age appropriate and fully interactive sessions. Participants will learn the importance of etiquette, how and why it is a valuable lifelong skill that works to their benefit. They will learn and practice leadership qualities, social, dining and communication etiquette that will enable them to feel comfortable and self-assured in any situation.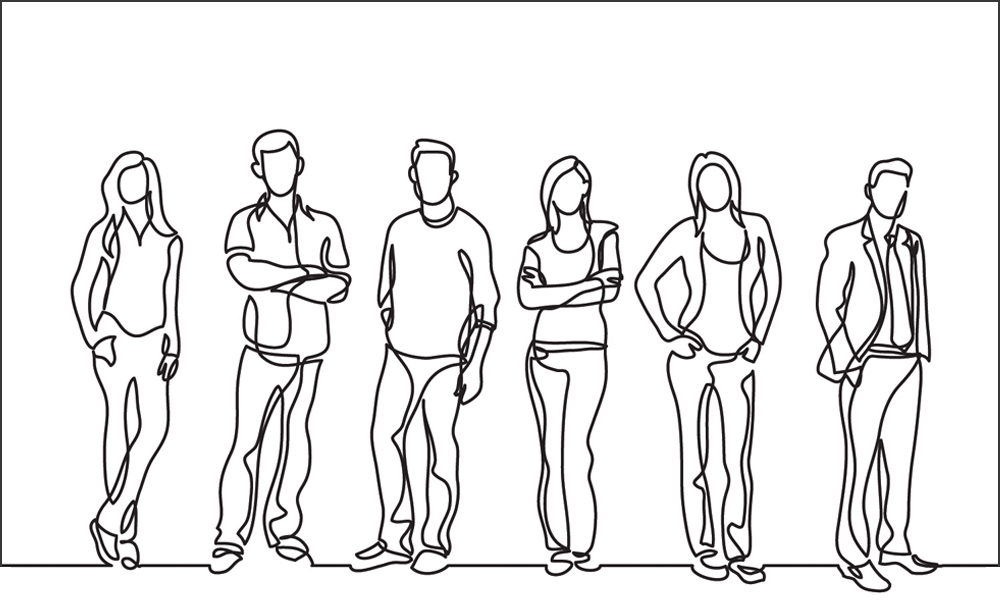 Contact @ 8130015467 for upcoming programs and registration
Greeting and introduction
Digital world etiquette
Conversation skills
Common courtesies and etiquette in public places
Being a host/hostess and being a guest
Personal grooming, hygiene, health practices, toilette manners, dressing, and wardrobe management tips
Dining etiquette and table manners
Frequently Asked Questions (FAQs):
How to build self-confidence through grooming?
Grooming for teenagers boosts self-esteem and improves personal hygiene and social interactions. Dressing etiquette teaches respect and professionalism. Best grooming tips for teenage girls include hygiene, skincare, modest dressing, and hair/nail care. Grooming builds self-confidence by expressing individuality, maintaining appearance, and positive self-talk.
How to develop a personal style as a teenager? 
Developing personal style as a teenager involves exploring fashion inspiration, identifying preferences, experimenting with different looks, and being true to yourself.
How to make a good first impression as a teenager? 
To make an excellent first impression as a teenager: dress appropriately, maintain good hygiene, display confidence, practice active listening, be respectful and polite, and show positivity.
What is Image Consultancy for teenagers? 
Grooming tips for teenage girls include skincare, hygiene, hair, makeup, and age-appropriate dressing. For teenage boys, tips include hygiene, grooming, hair, dressing, and skincare. Image consultants offer guidance on personal style and grooming.
How does Image Consultancy help teenagers? 
Image consultancy helps teenagers by boosting self-confidence, enhancing personal presentation, developing personal style, promoting self-care and hygiene, improving social interactions, and preparing for future endeavours.