Soft Launch: India's Best Online Image Consultancy, Personal Grooming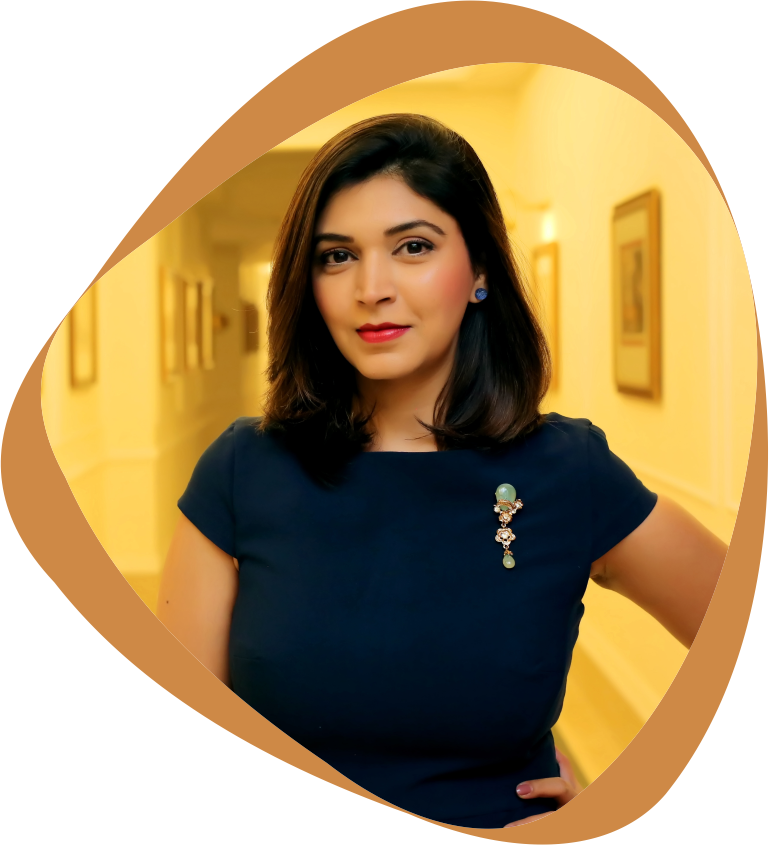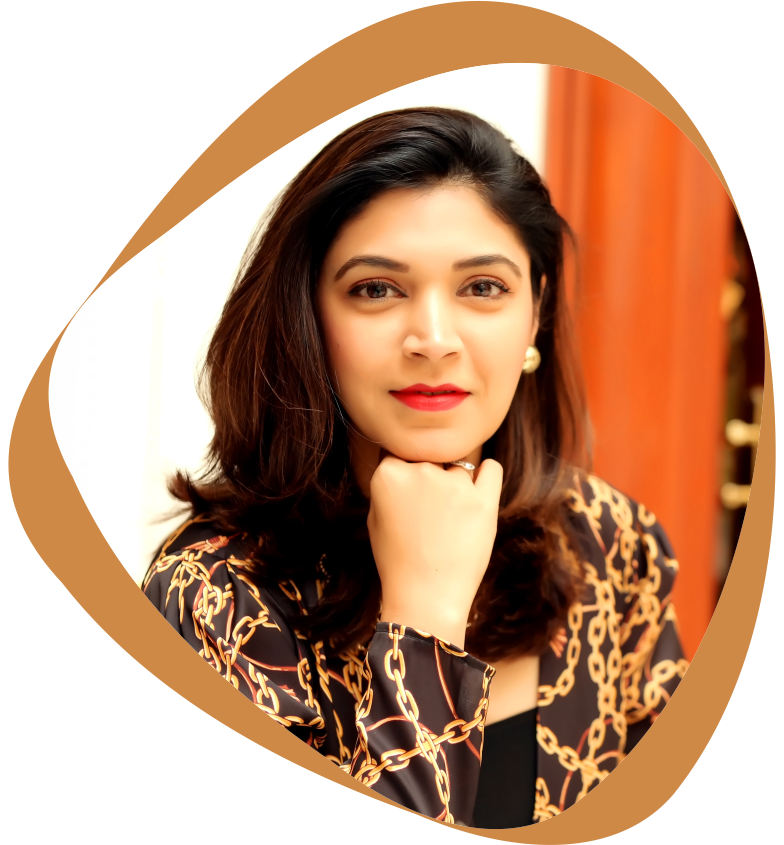 Has the pandemic taken a toll on you?
Do you as an individual feel low on confidence, low on morale, or less motivated?
Do you have issues while dressing up or have trouble deciding what to wear or how to wear it? What to buy or where to buy from?
Or your current desire is to feel rejuvenated, re-energized, and ready to begin a new phase in your life be it a new job, a new promotion, or a new relationship.
Then you have reached the right place.
Image Consultation is a tool to enhance your Visual appearance, Body language, and social/professional skills to boost your self-confidence and create the right impact and impressions on people around you.
Make the change in yourself and feel the difference!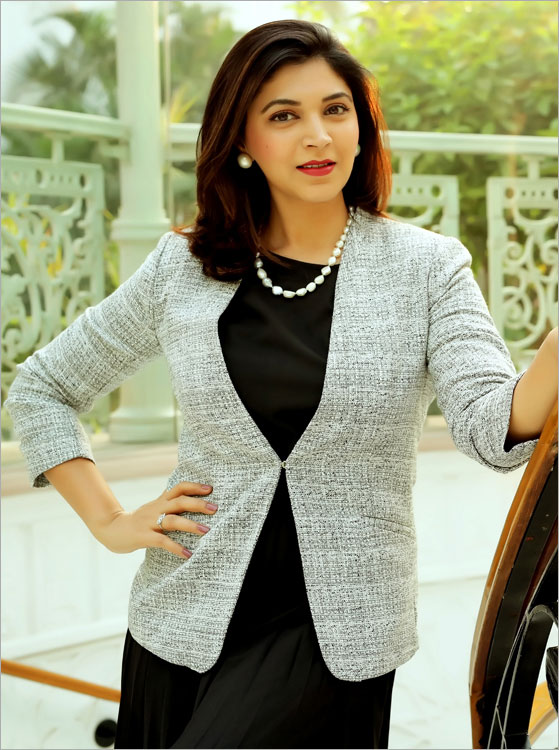 What people say about soft launch
We help to enhance your image, soft skills and quality of life and make you a
better person, individually and professionally.